Discover more about some of the wide variety of projects I have been involved in over the years.
I have always been keen to get involved and give back wherever I can.  Here I have decided to start collating information about some of the many projects I have been involved in over the years, some of which are still ongoing.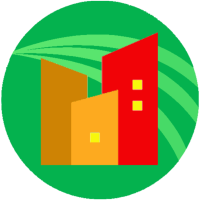 As our understanding of climate change grows, one of our biggest challenges is reducing the carbon footprint of our buildings. Providing affordable, quality housing allowing people to move out of fuel poverty and benefit from social mobility is just part of that challenge. Find out more...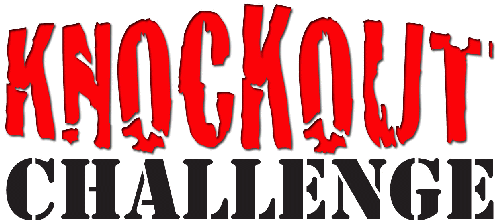 The Grantham Knockout Challenge gathered the community together to help children with cancer. Running for three years, the event was also a regional flagship event for National Family Week. Find out more...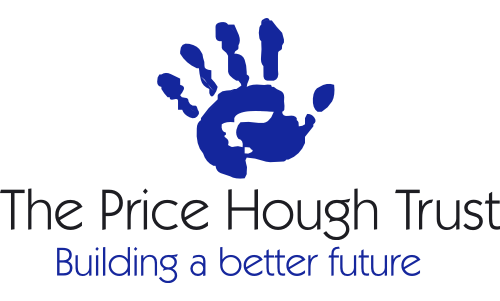 Established in 2011, the Price Hough Trust works to help young people develop their capabilities to grow as individuals and constructive members of society and to promote active participation on a voluntary basis by people of all ages in their community and society as a whole. Find our more...

Beginning as an offshoot from the Grantham Knockout Challenge, the Challenge Crew enabled young people to make a positive contribution to their local community. Find out more...