In 'doing their best' for themselves and for others, the original Scouts set themselves apart from their other friends. From the very beginning, they were kind, considerate and always ready to help other people. 'A Scout is a friend to all,' BP wrote in Scouting for Boys. This book would go on to shift over 100 million copies, and launch a worldwide movement.
I have a lot to thank the Scouts for in shaping my life.  As an eight year old, I joined 1st Wymondham Nelson Cub pack in March 1987.  Quickly settling in under the inspiration Akela John Connolly and his team, I started to excel.  For me, this was a new experience having not been particularly successful at school until this point continuing to struggle with the dominance of literacy in the primary curriculum.
After two and a half years it was time to progress to the Scouts and I joined the Pioneer Troop on Friday evenings led by "S'mon", as he was known following the loss of a letter from his lunchbox.  I enjoyed the support of two patrol leaders, "Fluff" (I still don't know his full name) and Michael Phillips (the son of a local farming family).
In time I progressed to 2nd Wymondham Scout Troop to take over a patrol of my own.  This was a time where I started assisting with both Beavers (where I was known as "Duck") and Cubs ("Baloo").  I continued assisting with both groups regularly until I left the area to attend university.
I also spent some time as a member, patrol leader and ultimately senior patrol leader at 1st Norwich (Captain Bower's Own) Sea Scouts.  With its own motto "It can be done", the troop is one of the oldest in the world and was the first troop of Sea Scouts to be formed (1908).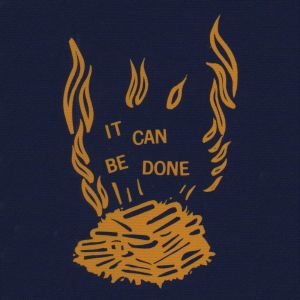 Having aged out of the Scout Troop, I joined with friends from school to found a Venture Scout unit at 1st Hethersett Scout Group where I remained until attending university in 1997.
During my involvement with the Scouts I had the privilege of representing UK scouting twice abroad.  The first in 1994 was Poland to work with Polish Scouts.  The second, the highlight of my scouting career, was selection to attend the 18th World Scout Jamboree in Dronten community, Flevoland, Netherlands.  I proudly took my place representing Norwich West District in the Norfolk & Suffolk Troop.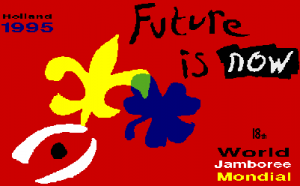 You can find out more about the Scouts here – www.scouts.org.uk